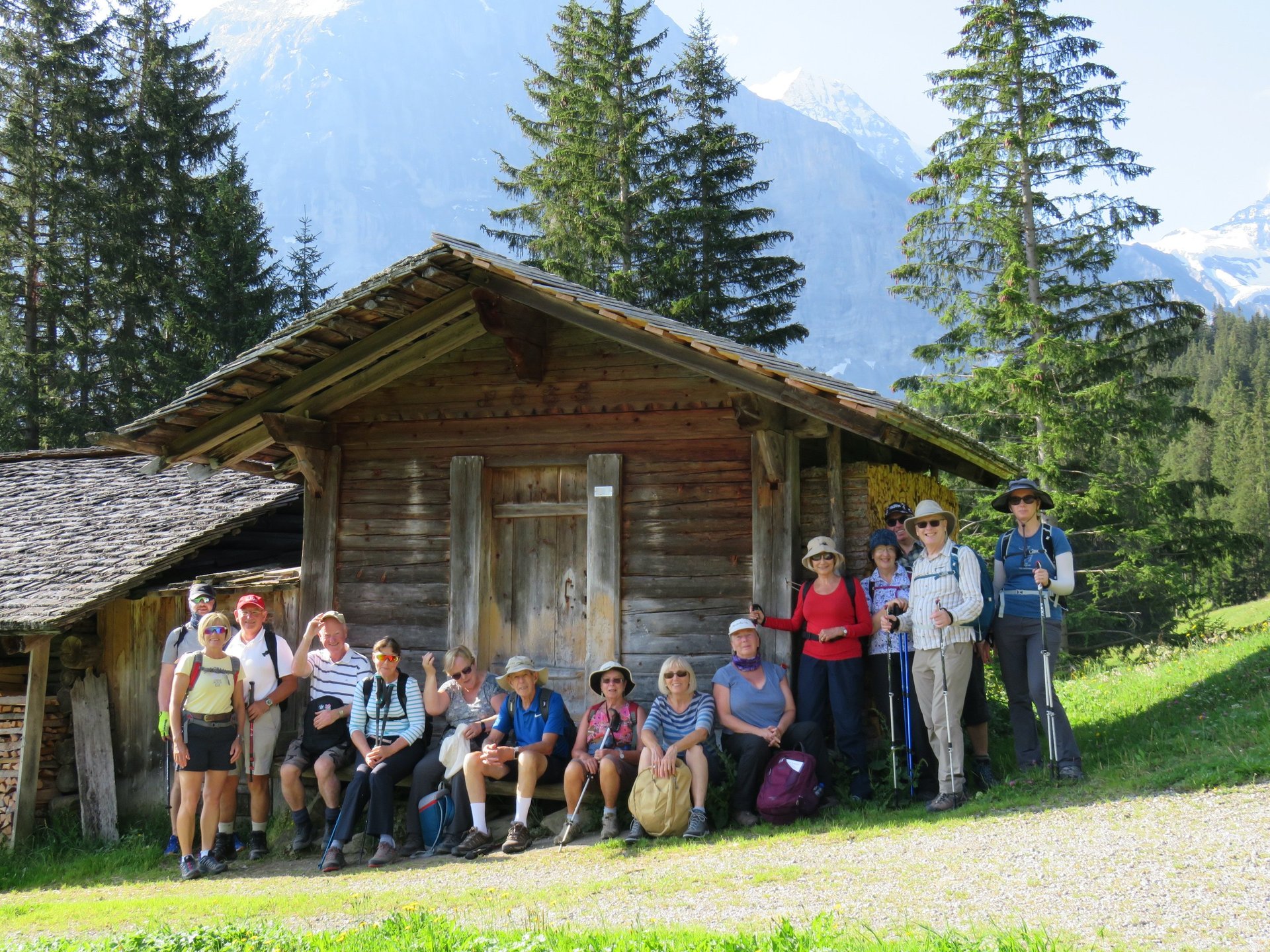 The Ski & Social Club of Milton Keynes


We were founded in 1982 to bring together local ski and outdoor pursuit enthusiasts who would like to join a larger group of similarly minded people. During the past 38 years we have provided a varied range of group holidays, both winter & summer, services and activities for all our members. We host regular meetings and social events throughout the year.
Our club is open to non-skiers who may just wish to meet-up, perhaps enjoy outdoor pursuits and other social events, so if you are interested in joining us please get in touch.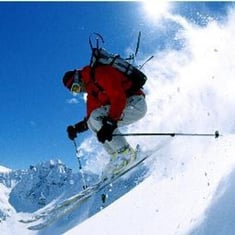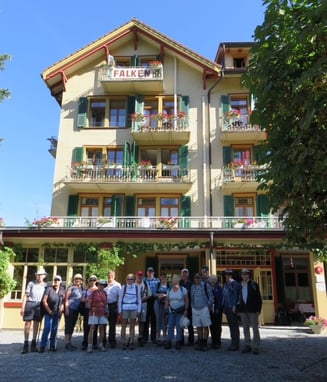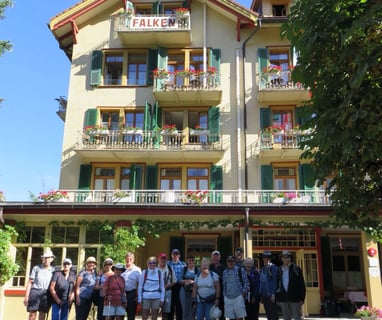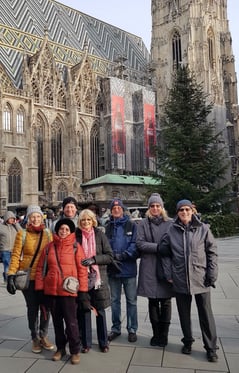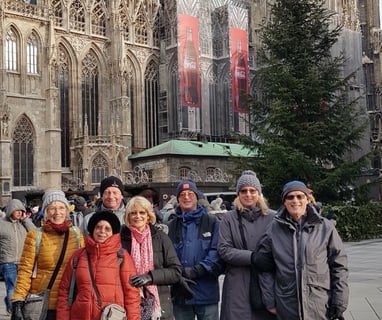 Summer walking holiday to Wengen Switzerland
Vienna Christmas Markets Trip